Welcome to AML4 accurate and efficient anti-money laundering (AML) complex software as service solutions (SaS).
Our software is a complex analytical and reporting platform that could help you meet the requirements of the 4th AML Directive (2015/849 of 20 May 2018) on the prevention of the use of the financial system for the purposes of money laundering or terrorist financing.
We can provide you complete services in SaS model without involving your own IT infrastructure.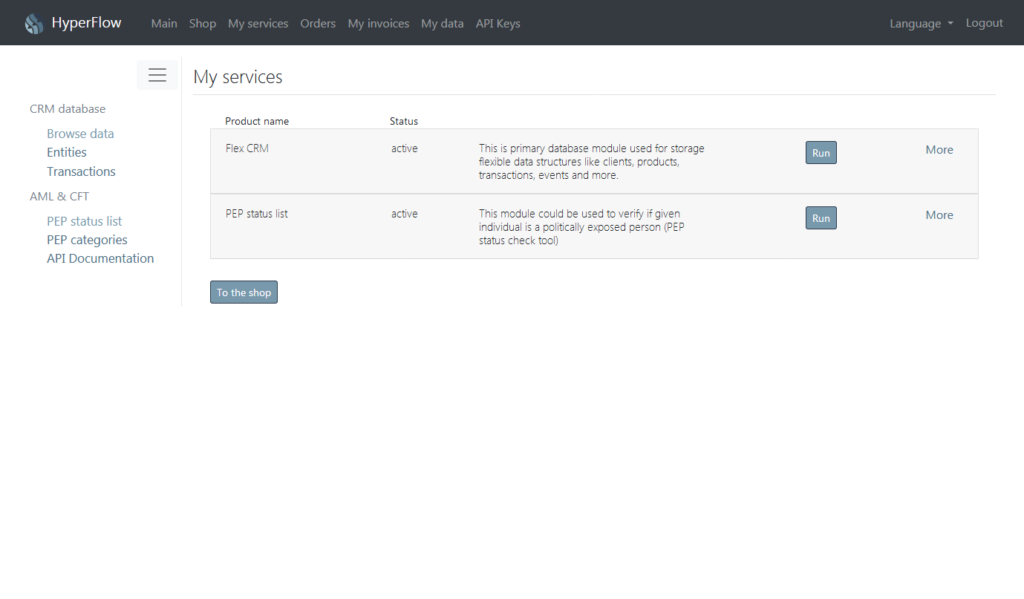 Find out more about AML Software